Carpet binding is a process wherein old remnants of carpet are taken and bound along the edges, creating beautiful custom rugs, runners, and doormats. It's a process that is both affordable and eco-friendly. At The Floor Store, we're proud to offer carpet binding services to our customers. Learn more about carpet binding and what we offer below!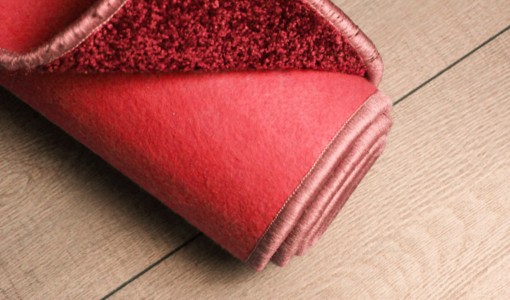 The Benefits Of Carpet Binding
Carpet binding is affordable!
Carpet binding involves using old carpet remnants and is a sustainable and eco-friendly flooring decision
Carpet binding results in comfortable, attractive products that will withstand the test of time
Carpet binding is custom and tailored to your needs
Carpet binding offers versatility in products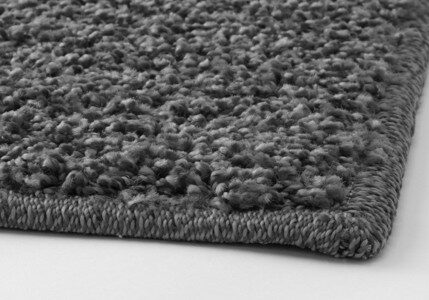 CARPET BINDING OPTIONS
At The Floor Store, our carpet binding services can help create:
A sprawling and beautiful custom area rug, perfect for any room in your home
A runner befitting of the most regal of stairways
A doormat that this is a functional and attractive
All custom and tailored to your specific wants and needs!
Carpet Binding
Fill out the form below and a member of our team will be in touch shortly.
"*" indicates required fields