DAILY CARE
Keeping Your Carpet Clean
Carpet requires more care & maintenance than other types of flooring. With that said, carpet care is a simple process, to be sure. Vacuuming, addressing spills immediately, and encouraging guests to remove their shoes are all ways to prolong the lifespan of your carpet flooring.  By establishing a basic care routine and executing it regularly, you can help to guarantee that your carpet looks great for years to come. Learn more about the basics of carpet care and how to handle stains below.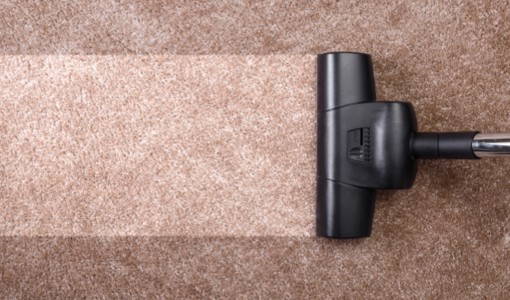 BASIC CARE
The basics of carpet care are as follows:
Invest in a high-quality vacuum and put it to use on a regular basis. By actively working to remove dirt, dust, and other debris from your area rug, you can help to ensure that the carpet fibers do not take on a grungy and worn look. How often you vacuum your carpet will depend on the foot traffic that it receives.
Place entry mats at the doors of your home.
Encourage guests to remove their shoes when entering your home and before walking on your carpet.
Spot clean messes and spills as they occur.
Consider steam cleaning every couple of years!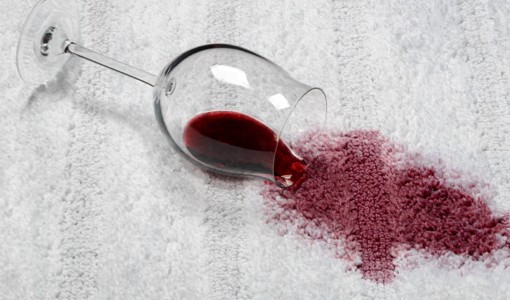 STAINS & SPOTS
How you attack spills or spots is largely dependent on the substance in question, but here is a cursory overview of what to do when accidents occur.
For liquid spills, address them immediately. The longer you wait, the more likely it is that the liquid will cause irreparable damage to your floors. When an accident happens, act fast. Typically the first step would be absorbing the substance with a dry cloth. From there, you may elect to dab at the spill with another wet cloth.
For difficult-to-handle liquid spills, consult your manufacturer.
For solid messes, vacuum first and then complete the steps outlined above.