Hardwood FLOORING In North CHESTERFIELD, va
Hardwood has been a beloved flooring option for years. And for good reason, hardwood is the perfect blend of style and substance. That's probably why it's one of the few flooring options that can actually help to up the resale value of your home. With hardwood, homeowners get flooring that is attractive, durable, and that never seems to go out of style.
Not only is hardwood eternally sought-after, but it's also incredibly easy to maintain. Simply by sweeping your hardwood floors regularly, you can help to ensure that your hardwood floors consistently look great for years to come. At The Floor Store, we're proud to offer hardwood from top brands like Shaw, Anderson Tuftex, Mullican, Somerset, Bruce, Palmetto Road, Wickham, and many more.
Proudly serving: North Chesterfield, Midlothian, Richmond, Henrico, and Powhatan, VA.
hardwood FLOORING ADVANTAGES
Hardwood offers a number of impressive benefits, including:
Hardwood is durable and can last for decades if maintained.
Hardwood is stylish and comes in various species, patterns, plank sizes, colors, and overall looks. 
Hardwood can work well in bedrooms, living rooms, dining rooms, kitchens, and more. 
Hardwood is easy to maintain and requires only broom sweeping to continue to look great over time. 
Hardwood adds value to a home. 
Hardwood never goes out of style!
Hardwood is attractive and will certainly turn heads within your home.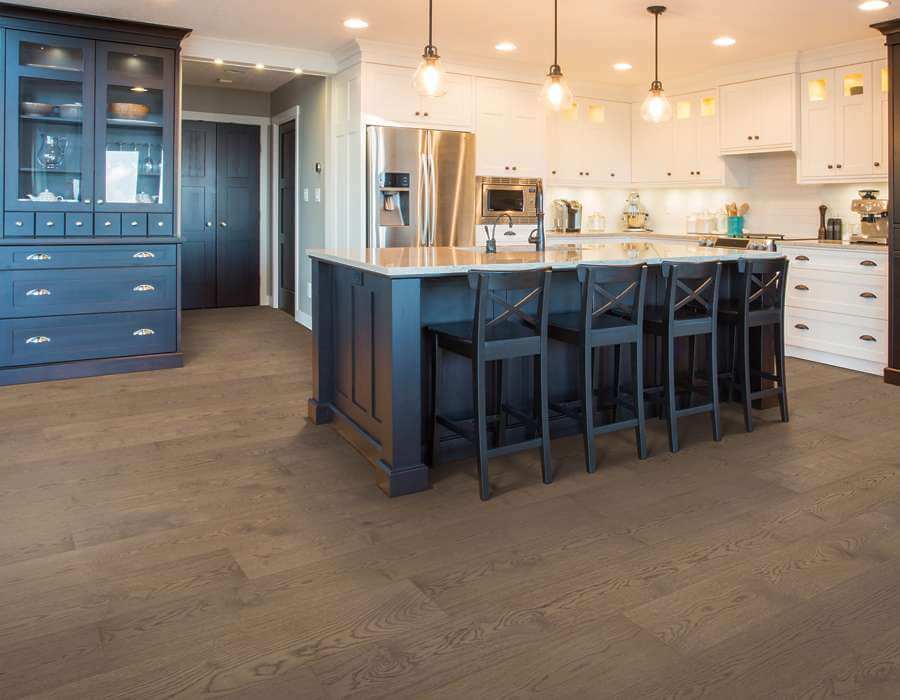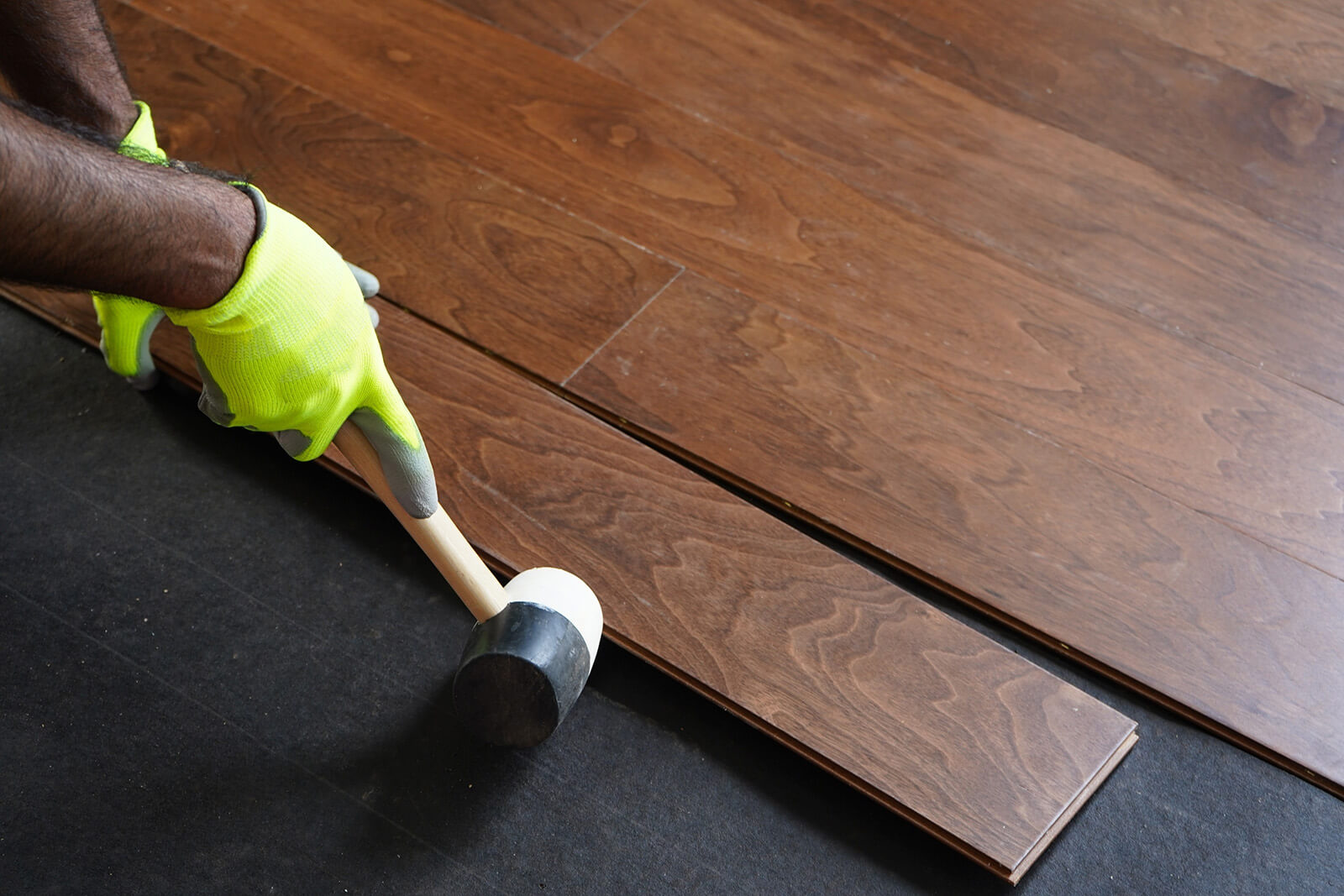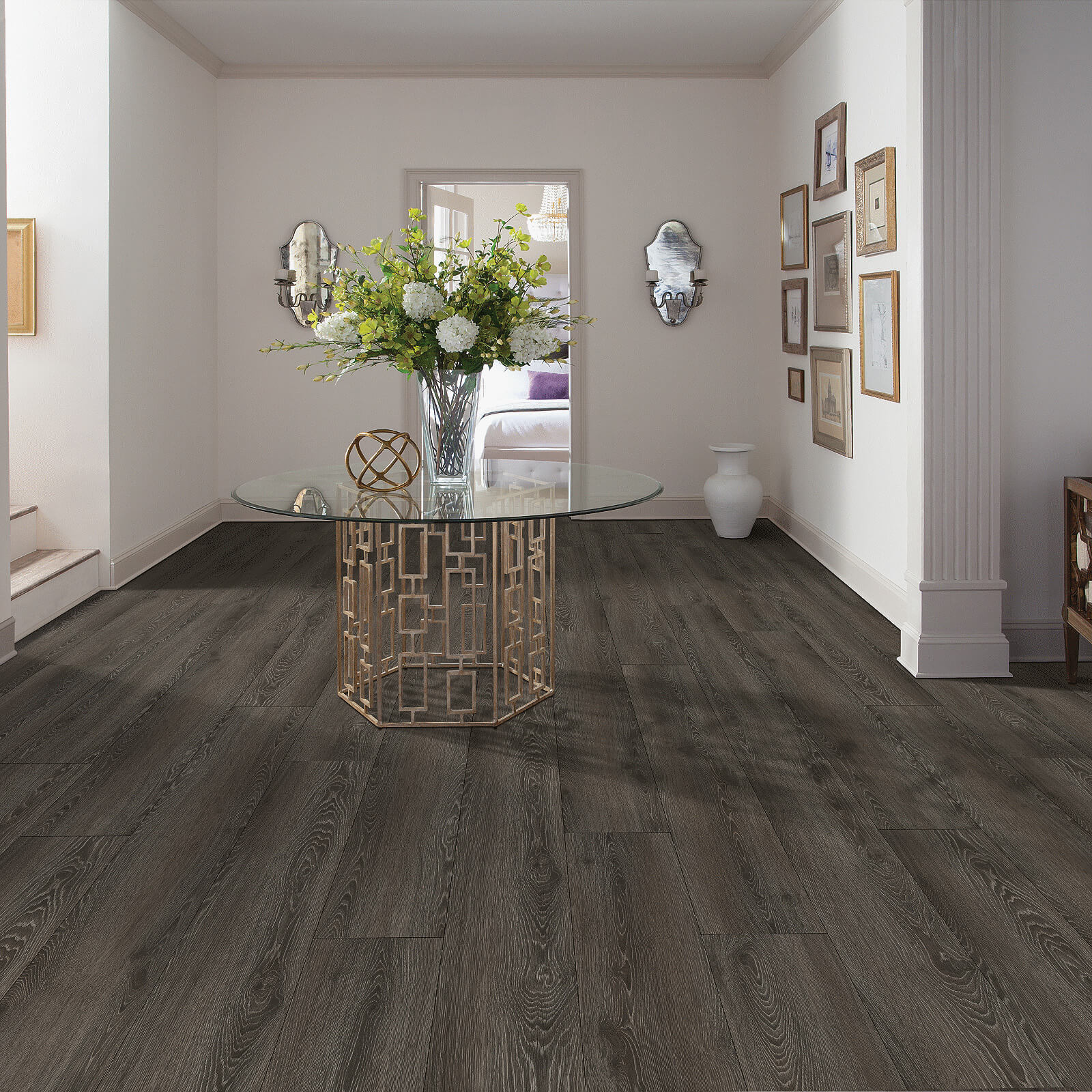 PROJECT INSPIRATION
Starting a new project? Begin with a little inspiration and take some time to review some completed projects!
WE CARRY THE TOP INDUSTRY BRANDS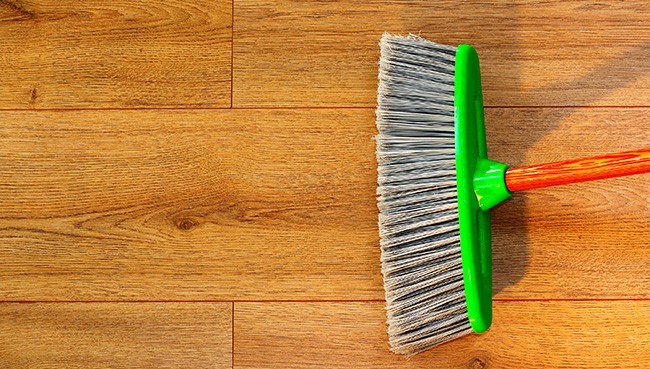 hardwood CARE
Hardwood is very durable, but some basic care is required to keep your hardwood looking its best.
hardwood INSTALLATION
Hardwood installation is a complex job that is best left up to the professionals. Learn more about what to expect before, during, and after your hardwood installation.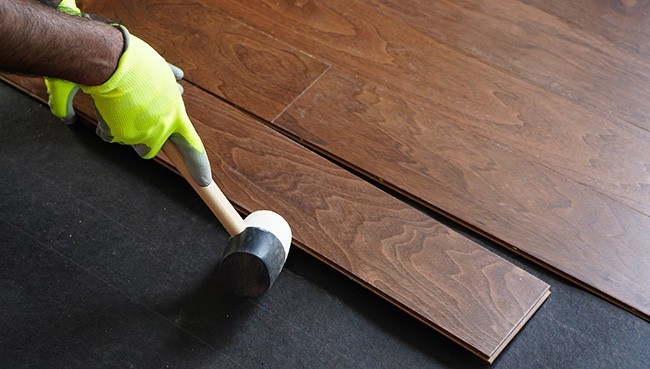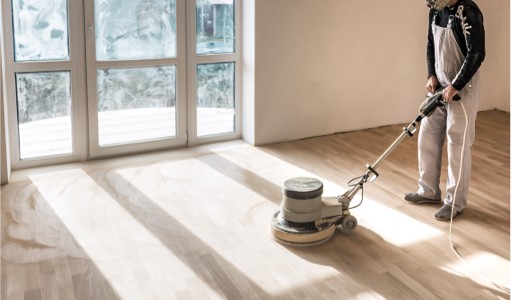 Hardwood Restoration
Hardwood restoration can help restore your hardwood floors to their original glory. Learn more about our hardwood restoration services today.