Tile Flooring In North Chesterfield, VA
Tile is one of the oldest flooring options known to humankind. Forged in fire, porcelain, and ceramic tile is a nearly indestructible flooring option that also offers levels of beauty and customization that are unseen in other types of floorings. Tile flooring is an incredibly versatile flooring option that can function well throughout a home. Boasting a resistance to water, spills, and messes, tile is perfect for families or homes where foot traffic on flooring is nearly constant. Tile floors are also very attractive and allow homeowners to mix and match a variety of colors, looks, patterns, and designs.
At The Floor Store, we're proud to offer tile flooring from leading brands like Shaw, Daltile, Emser, and more. Learn more about the benefits of tile and our offerings today.
Proudly serving: North Chesterfield, Midlothian, Richmond, Henrico, and Powhatan, VA.
tile flooring ADVANTAGES
Tile is a fantastic flooring option that boasts many impressive benefits, including: 
Tile is versatile and can function well throughout a home.
Tile allows for extreme customization. Homeowners can mix and match various styles, looks, colors, patterns, and designs to create a flooring that wholly fits their personality. 
Tile is durable and can last for an extended period if maintained.
Tile is resistant to stains, spills, and scratches. 
Tile is easy to maintain and requires only broom sweeping to look great. 
Tile can add value to a home at resale time. 
Tile is attractive, beautiful, and also in vogue!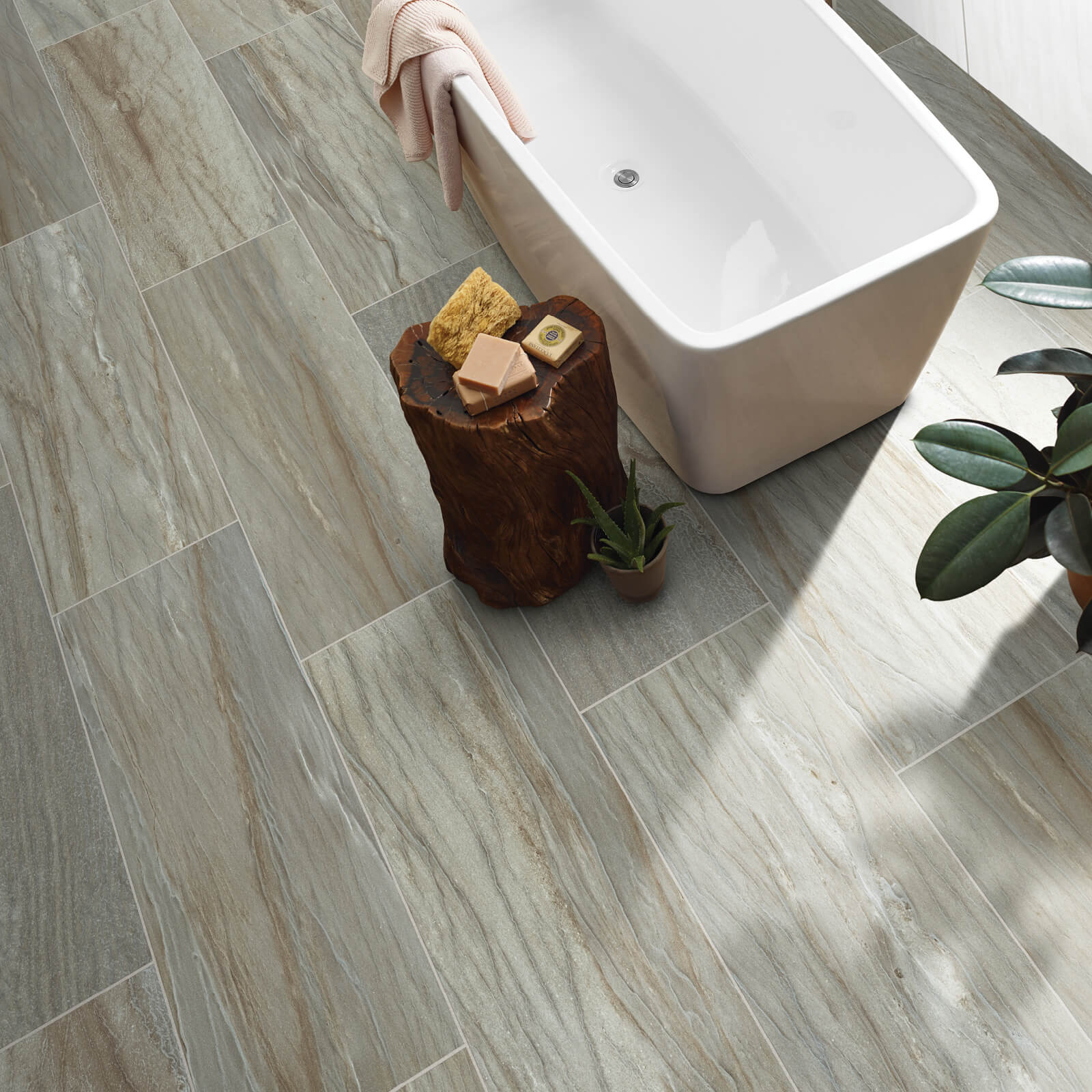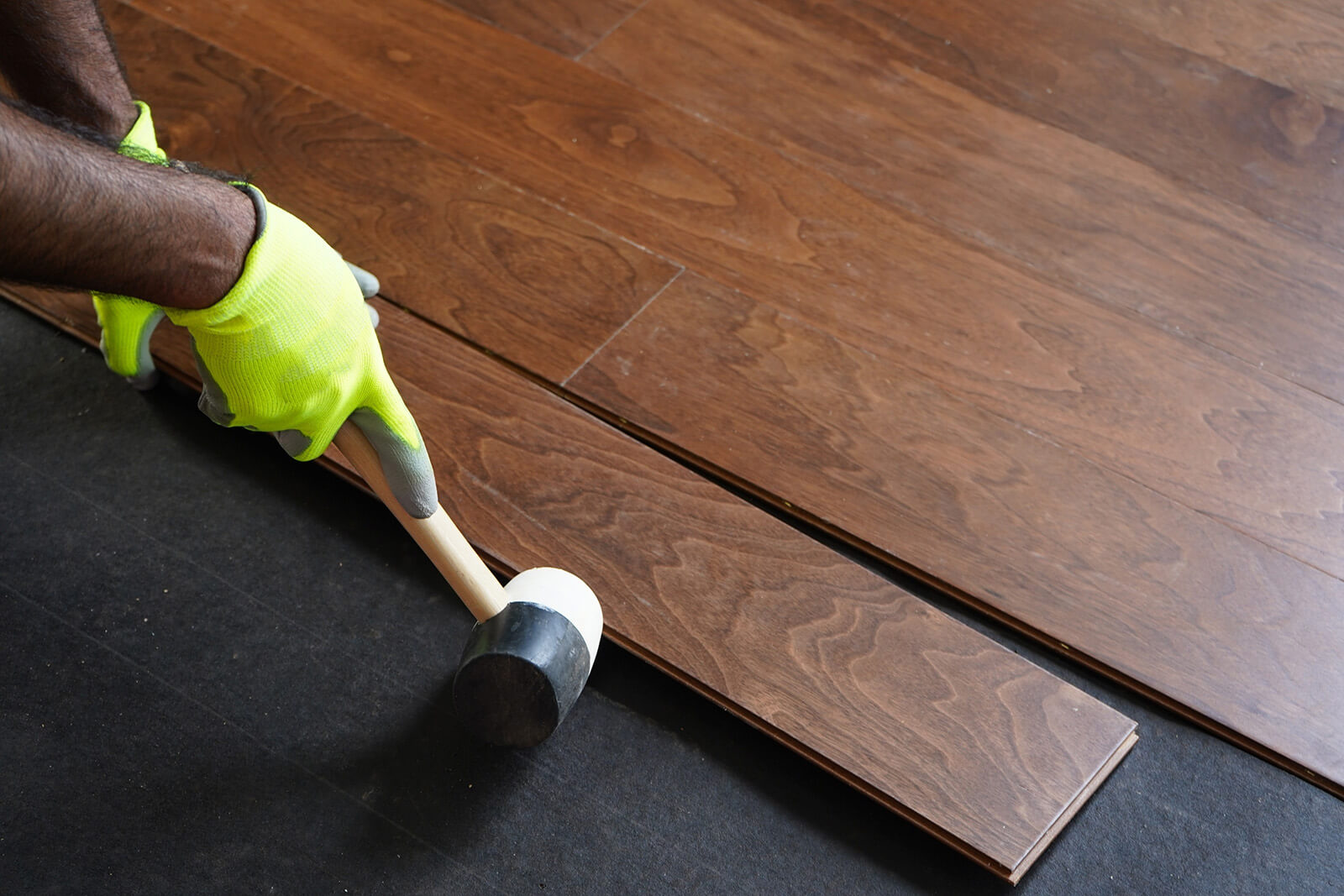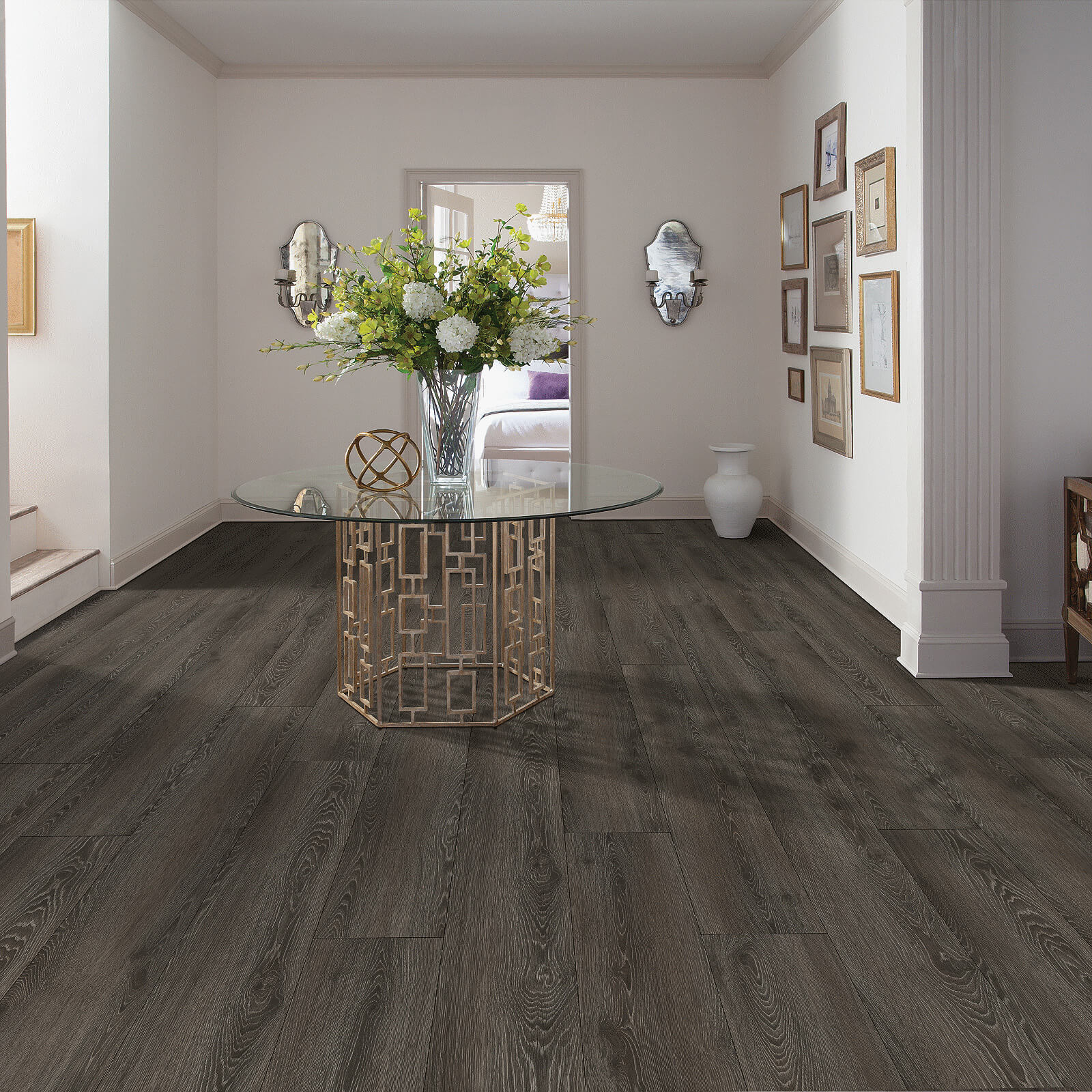 PROJECT INSPIRATION
Starting a new project? Begin with a little inspiration and take some time to review some completed projects!
WE CARRY THE TOP INDUSTRY BRANDS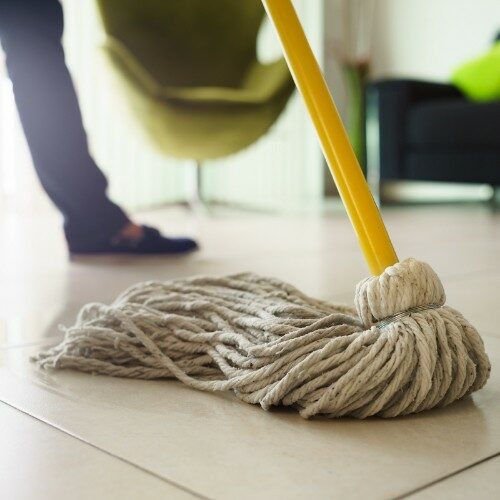 tile CARE
Learn more about the basics of tile care with our maintenance guide today!
tile INSTALLATION
Tile installation is a complex process that is best left up to the pros. Trust the team at The Floor Store to expertly install your tile floors.