Laminate flooring In North Chesterfield, VA
Laminate is an excellent flooring option for your home. Both trendy and stylish, laminate is able to successfully emulate the look of hardwood or natural stone, but at a much lower price. As an incredibly attractive flooring, laminate is sure to turn heads in your home. There's more to laminate than just its appearance; laminate is also an easy-to-maintain and durable flooring, especially for its price point. We think you'll laminate flooring in your home.
At The Floor Store, we're proud to offer laminate flooring from top brands like Shaw, Mohawk, Mannington, RevWood, Chesapeake, and more. We invite you to take the time to learn more about the benefits of laminate flooring and what we offer today!
Proudly serving: North Chesterfield, Midlothian, Richmond, Henrico, and Powhatan, VA.
laminate flooring ADVANTAGES
Laminate boasts a number of impressive benefits, including:
Laminate is budget-friendly and affordable. 
Laminate can emulate the look of other more expensive flooring options like hardwood or natural stone. 
Laminate is versatile enough to function well throughout the home. 
Laminate is resistant to spills, stains, and scratches. 
Laminate is attractive and comes in a wide range of colors, plank sizes, styles, and designs
Laminate is trendy and very much in style. 
Laminate is low-maintenance and requires only broom sweeping to continue to look its best. 
Laminate is durable, considering its price point.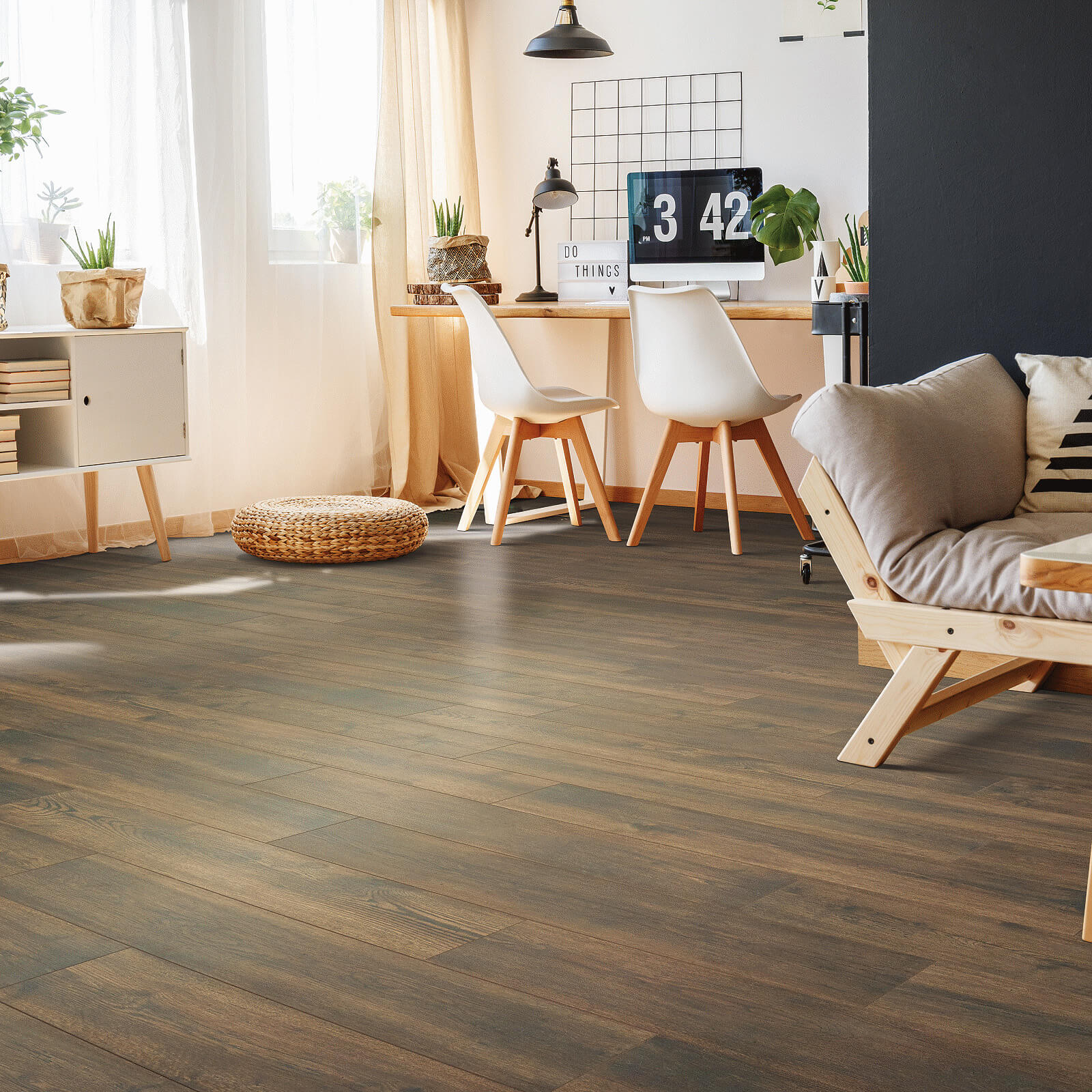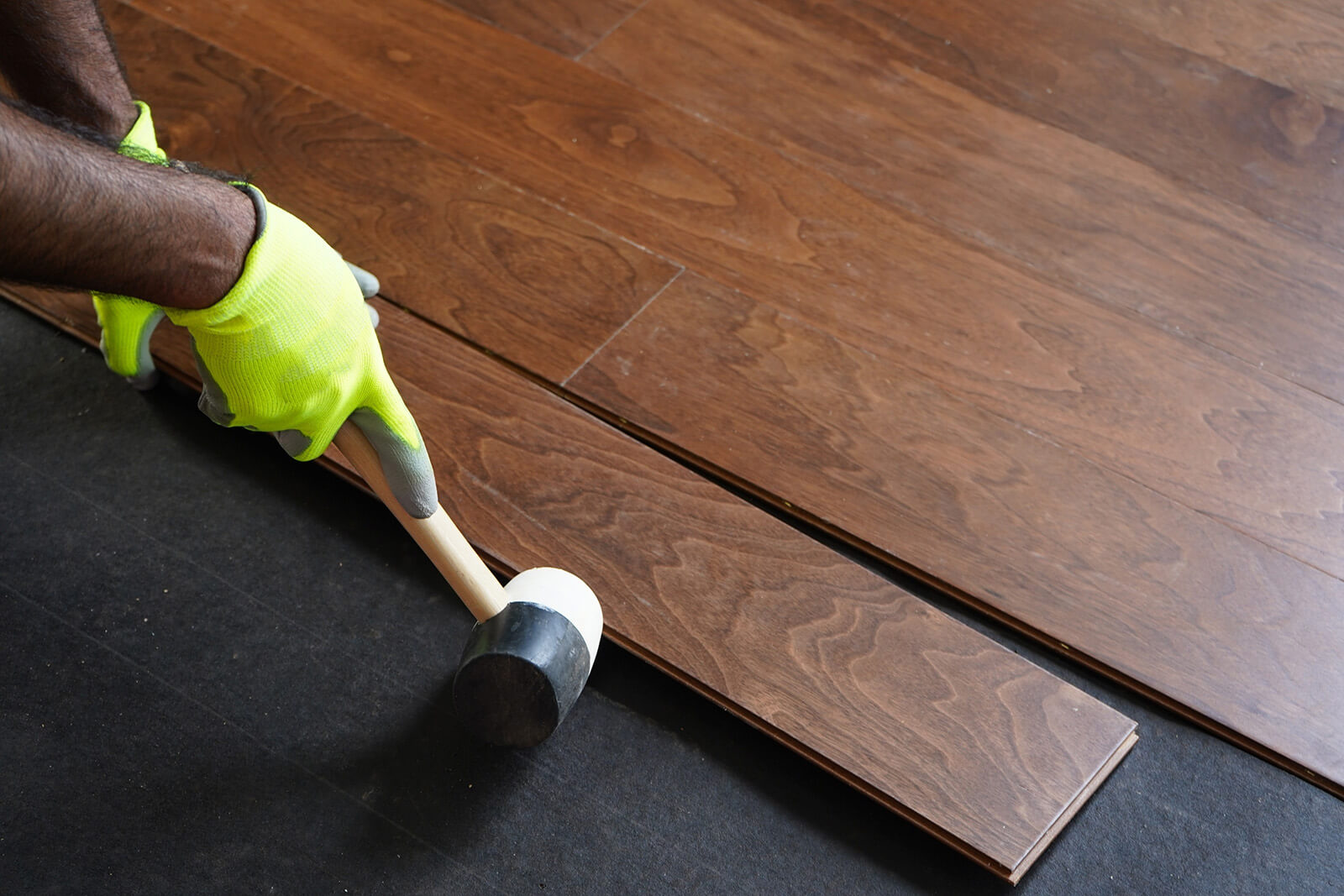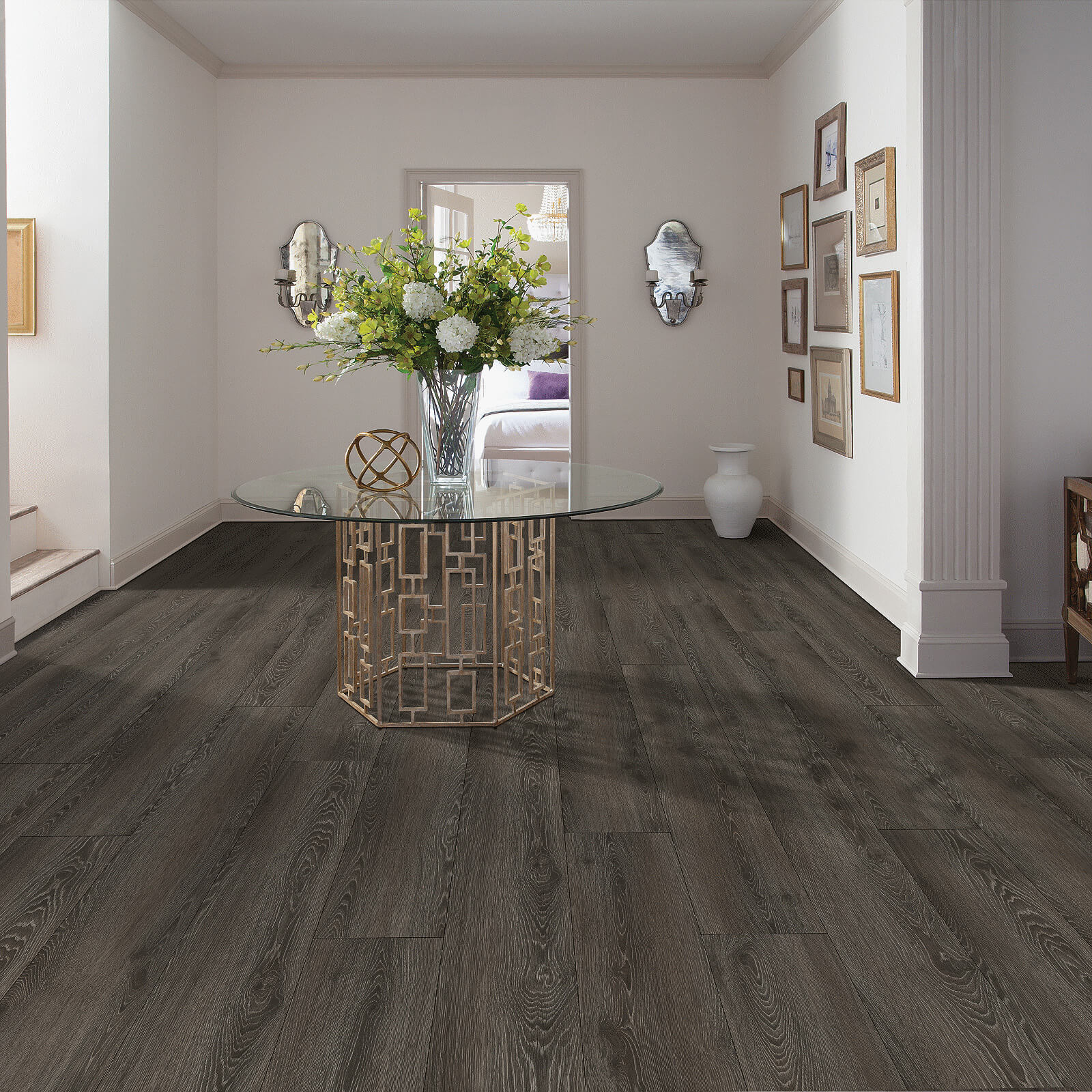 PROJECT INSPIRATION
Starting a new project? Begin with a little inspiration and take some time to review some completed projects!
IN-STOCK PRODUCTS
Starting a new project soon? Visit our showroom for popular in-stock items or browse our online catalog to view some of our in-stock products.
WE CARRY THE TOP INDUSTRY BRANDS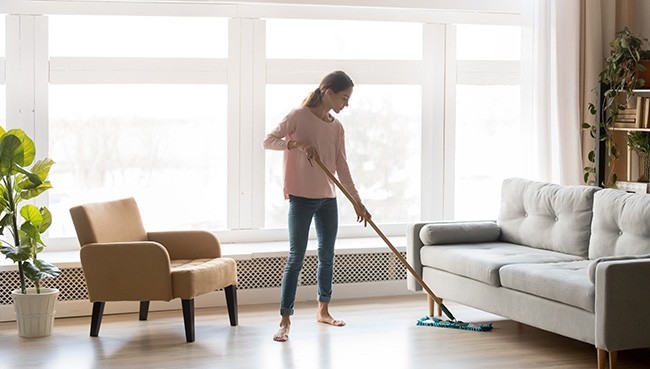 laminate CARE
Laminate flooring is easy to care for, but some basic maintenance is required to ensure that your laminate looks great over time. Learn more in our laminate care guide today. 
laminate INSTALLATION
Laminate installation requires know-how! Trust the team at The Floor Store to handle all of your laminate installation needs. Learn what to expect before, during, and after your laminate installation!