Carpet In North Chesterfield, VA
Carpet is a fantastic flooring option for your home. Not only is carpet soft and warm, but it's also quite attractive as a flooring option throughout the home. With carpet flooring, homeowners are getting an easy-to-maintain and versatile choice that will provide comfort throughout its lifespan.
When it comes to carpet, there are also a wide range of colors, fibers, styles, designs, and overall looks to choose from. So no matter what your carpet needs are, there is something out there for you. At The Floor Store, we're proud to offer carpets from all of your favorite brands, including Shaw, Anderson Tuftex, PC, Mohawk, Engineered, Dixie Stanton, Phenix, Masland, and more. We invite you to learn more about the benefits of carpet and our offerings below today!
Proudly serving: North Chesterfield, Midlothian, Richmond, Henrico, and Powhatan, VA.
CARPET flooring ADVANTAGES
Carpet offers a number of excellent benefits, including:
Carpet is soft underfoot and comfortable to lounge on. 
Carpet helps to absorb sound within a home, therefore, is a great option for bedrooms, offices, playrooms, and more. 
Carpet can help to insulate a home. 
Carpet is attractive, stylish, and comes in a wide range of design options. 
Carpet requires only basic vacuuming to continue looking great and functioning well. 
Carpet is affordable. 
Carpet is fairly durable for its price point. 
Carpet can function well in various parts of a home.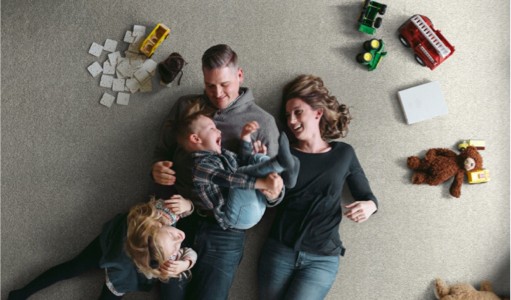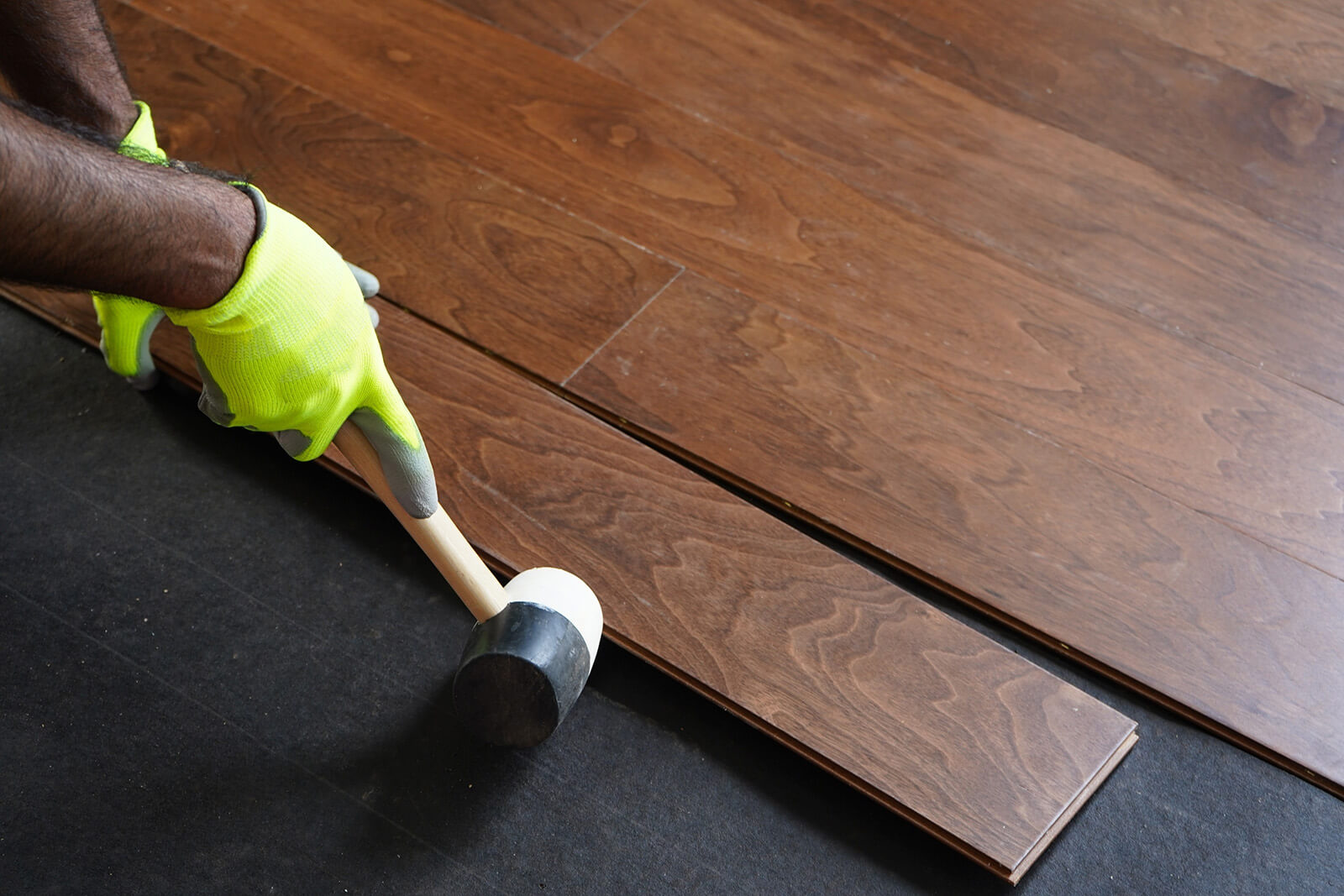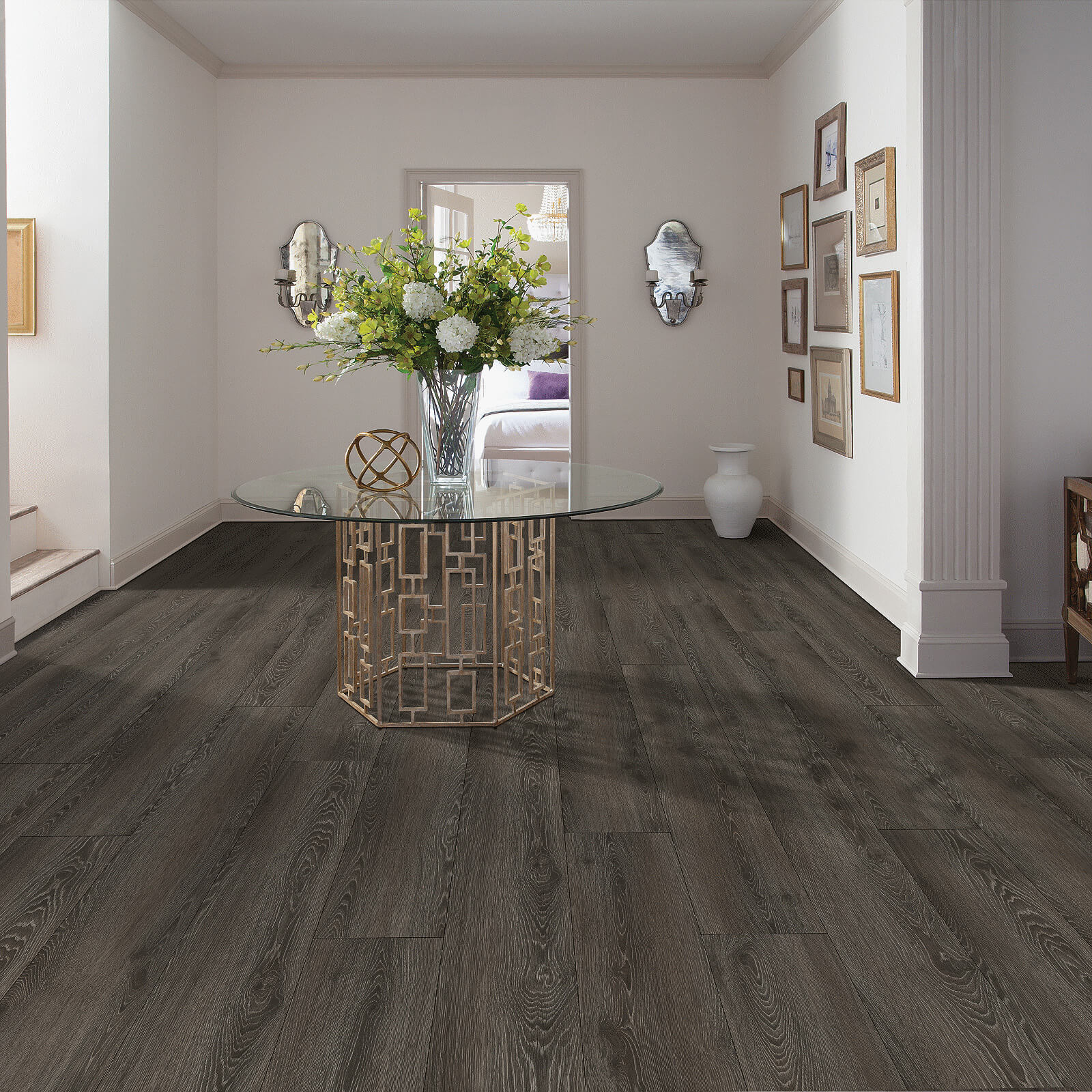 PROJECT INSPIRATION
Starting a new project? Begin with a little inspiration and take some time to review some completed projects!
IN-STOCK PRODUCTS
Starting a new project soon? Visit our showroom for popular in-stock items or browse our online catalog to view some of our in-stock products.
WE CARRY THE TOP INDUSTRY BRANDS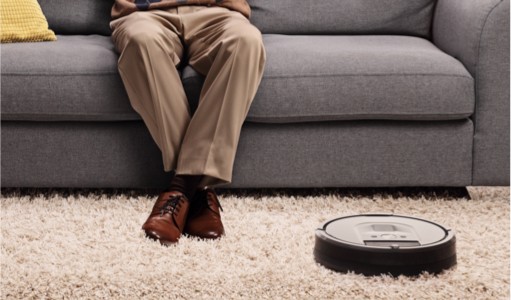 CARPET CARE
Carpet care starts and ends with regular vacuuming. To learn more about the ins and outs of carpet maintenance, consult our care guide today!
CARPET INSTALLATION
Carpet installation is best left up to the professionals. Trust the team at The Floor Store to handle all of your carpet installation needs!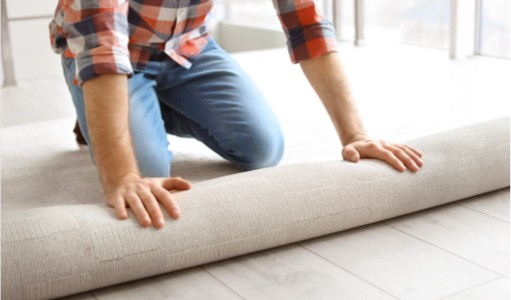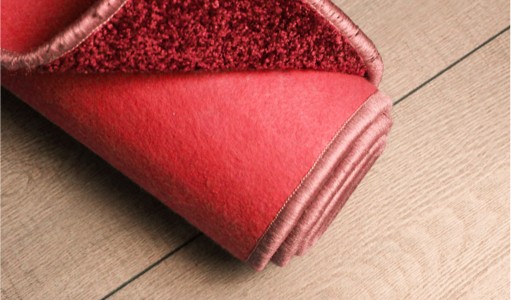 CARPET BINDING
Carpet binding is a process wherein carpet remnants are bound along the edges to create area rugs, runners, and walking mats. Learn more about the carpet binding services available from The Floor Store.